'You are so immature!!'
'Grow up!'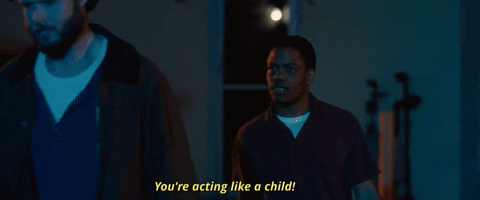 These are the things I have often ended up hearing just because I am the eldest in my home.
Since a very young age I have been taught to grow up.
Act more serious. More sober.
I have always been told that I needed to be a role model for my siblings and the younger people around me.
But now that I am at the age of 20 I question what actually is maturity.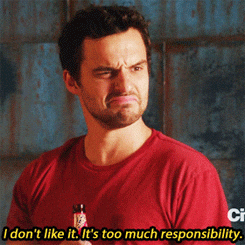 And to be honest I have no answer.
According to my mother's definition maturity is laughing less.
Keeping a straight face or as I call it a resting bitch face.
For her maturity is when someone is sharp and clever.
For her maturity is giving up your childhood.
For her maturity is what for me is not living.
Due to all this I have hated maturity for a very long time.
I never ever wanted to me mature. I never ever wanted to grow up.
People who are close to me and actually know me know how much of a kid I am.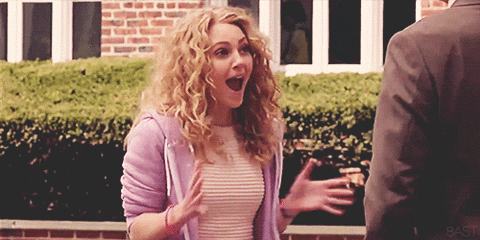 They know how I am a six year old trapped inside a 20 year old.
And you know what I actually like it.
I actually love being a kid at heart and I never ever want to grow up and be mature.
I have seen and heard people regretting how they have given up their childhood way too soon.
And I really don't want to be one of them.
I want to laugh freely.
Play around.
Have fun.
Learn something new every single day.
I never want to be mature.
But then I wonder what is maturity?
Maybe it's a good thing gone bad for me because of one perspective.
Or maybe it was a bad thing from the start.
Or maybe I would never know.
But if maturity ends up making one less happy then I wish none of us ever get mature.