As all typical students out there it's been a while that I have been feeling bad about being nonproductive.
But just every other student I fail to do anything about it.
That's just how I spend every single days now a days.
It is a continuous cycle of guilt yet me not doing anything about.
Because let's just face it.
As a student one is always tired.
The long tiring walks in university.
The burden of assignments.
The boring sleepy lectures of teachers.
It all wore one down.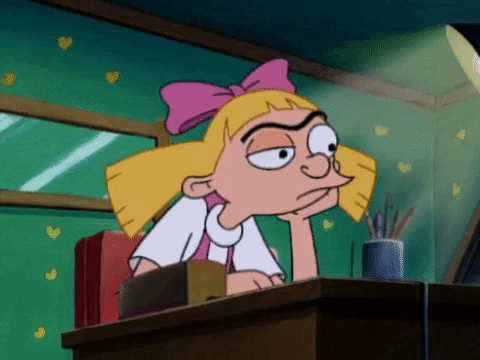 I know I know there are some students out there who are working as well.
They are earning and being all independent.
And that's what makes me feel guiltier.
I often think that why am I not able to do the same?
Why am I being a lazy bum?
Why can I not be productive enough?
It's the same wandering questions every single day.
Yet despite it all you will always find me lounging around or just simply sleeping.
That's a whole lot of frustration at just another level.
Even if some days I eventually motivate myself to do something it all only lasts for a while.
And then just after a couple of days into it I am done with it and the cycle repeats itself.
Ahh the struggles of being a student.
I really hope this just isn't me.