There comes a time in your life when you realize how happy you are.
Unnaturally blessed.
And everything is going flawlessly perfect.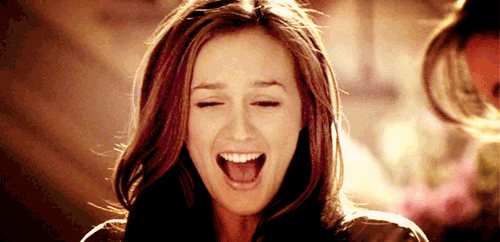 Everything you ever wanted is right in front of you.
You feel like you are on top the world.
And kind of you really are.
You are just so happy that you are in impeccable bliss.
When all this happens you end up thinking…
'What have I ever done to be blessed this much?'
But the irony is that you would never know.
You would never know what did you ever to do to have this all right within your grasp.
Happiness.
A concept that was seemingly so abstract is now right at your feet.
Begging you to tell it in.
I mean how often this does even happen.
If you ask me?
NEVER.
This like happens maybe once in a blue moon.
And well lucky for me and one of my closest friend it is happening.
Things are finally working out and we are blissfully at that level of happiness from which we never wish to come down.
And from all my heart I pray and hope that we don't.
I for one have no words to describe this feeling.
This feeling of overwhelmed happiness and love.
This high we are on.
This cloud nine we are floating on.
It all is just pure happiness.
And what would I give to find some way to put this happiness into words yet I cannot.
I cannot and that makes me feel like I have failed as a writer.
But what I know is that for every one of us.
Every single one of us out there happiness has a very different concept.
From a kid getting a lollipop to and adult getting a degree.
From being cuddled up your cat to Netflix and chill with your significant others.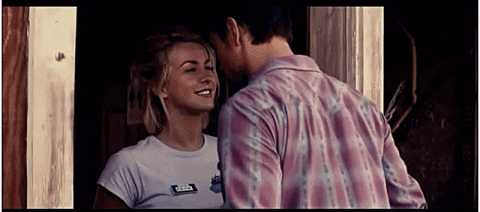 From having a quiet night in to having a ranging party out with your friends.
From having a quiet meal at home or going out and experiencing new things.
Happiness for every one of us is a different spectrum.
I wish you, yes you the person reading this,
All the happiness in life.