He made me fall in love with his words,
Not once,
Not twice,
But a thousand times,
It scared me how quick I was to idolize him,
How quick I got attached,
He lured me with his words,
And even without him knowing,
He mesmerized me.
He made me lost in his words,
I could just sit and hear him talk for hours,
Without even realizing how long it had been.
He said somebody's smile casted a spell,
Did he know what his words could do?
So oblivious
Yet so charming,
God save me!
Save me from this obsession that has been created,
From this black hole of words,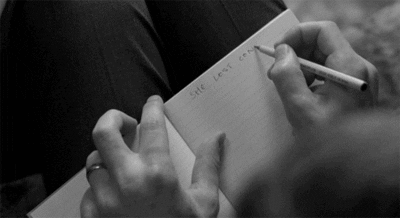 Whirl wind of emotions,
I am weak to it,
So weak that I loose myself,
I just found myself a while ago,
And I still need me,
Before I can be there for somebody else,
I am weak to give myself away,
I am weak to love,
I find solace in words,
Yet now its words the drive me crazy,
Words that put me to an endless torture,
Words that make me go through a crazed obsession.