'I am here for you!'
'I'll be right there to catch you if you fall.'
'You have my full support.'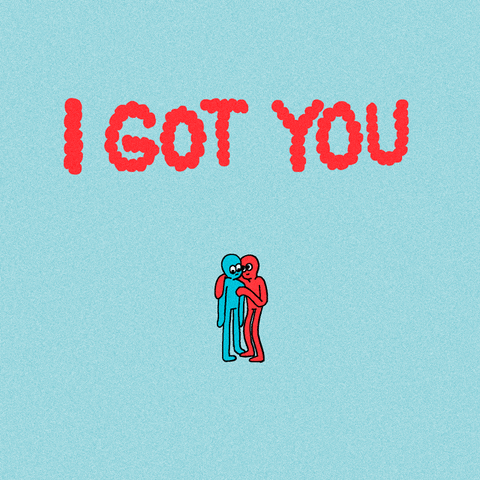 Today I needed to hear these words.
Today for the very first time I was stepping out in the practical life and needed all the support I could get.
Yet that did not happen.
Every single person around me had some insecurities, had some fears.
They all in their own way discouraged me to the point that I ended up doubting myself that even if the step I am taking is even right?
Since I was driven with passion and want of finally being independent and being able to stand on my own feet I went ahead.
I listened yet paid no heed.
Yes I had my aunt supporting me.
Even my best friend too. He listened all night and day to my whining with no issues and motivated me that yes I can do it.
But when at the initial stage I was looking for support and encouragement from my family and my SO.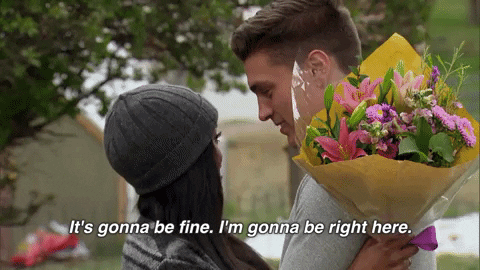 There was nothing.
Only insecurities and fears.
In life I think these two parties matter the most.
Every other person come second to them.
But I guess that's what happens when you expect.
You often end up expecting from the wrong people.
I guess that's exactly what I did too.
But what actually mattered was there was no support.
Support from your loved ones plays a very important role in not just day to day activities but in one's character building too.
It has a long term on one's mind and behavior.
Even the outlook of life is affected.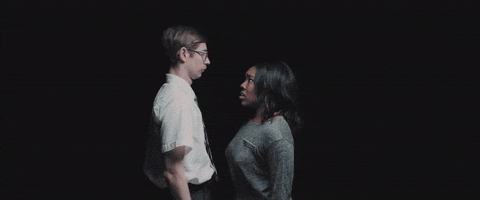 What surprised me yesterday was that yes I was pretty disheartened yet I fund the support I needed in the least expected place I had expected.
I went to my work place in Uber (A car service).
The driver and I had no idea how the building even looked like in which I had to go.
Therefore we searched around and well we found it.
Now while I was paying I was so nervous and scared that my hands were shaking.
I was so anxious that I had jitters.
While I was paying and the driver saw my shaking hands he got concerned and asked the reason why.
And due to nervousness I blurted it all out about it was my first test and I needed to pass it.
For a moment he just smiled and looked at me.
'InshaaAllah sb acha hoga. Ap bht acha test dien gien and apko job bhi mil jai gi. Bs itna darien nahi or allah and khud per yaqeen rakhien. Meri duaien ap k sath hain'
(Hopefully all will go well. You will ace the test and even get the job. Just trust yourself and Allah. You have my blessing and prayers with you.)
This touched me to the point that I had tears in my eyes and I profusely thanked the driver for his kind words.
I think it was his words that supported me the most today and elevated my spirits.
Along with my aunt and my best friend.
For many people these might be just some words and not a big deal but when a person is in need of a supportive gesture and you do end up getting the support that you need it is the most blissful feeling.
Having support brings you peace.