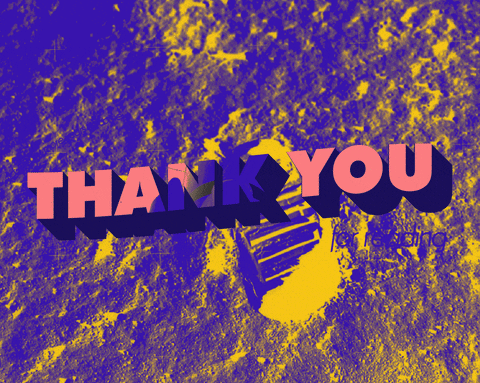 'You are doing so well!'
'Wow. So beautifully written.'
Words of appreciations somehow always manage to get a positive effect on a person.
It makes one feel high up in the sky and special.
I for one never thought that I will have people around me who would be so appreciative and loving.
People who would make an effort to read the things I wrote.
And the things I captured.

When a person does something that he or she loves wholehearted even the few words of encouragement and appreciation can go a long way.
A really long way.
Now a days my friends have been appreciating me and encouraging me to write and publish more.
Even my family members are supportive.
Their words of praise warm my heart to the level that I am very much grateful for their time.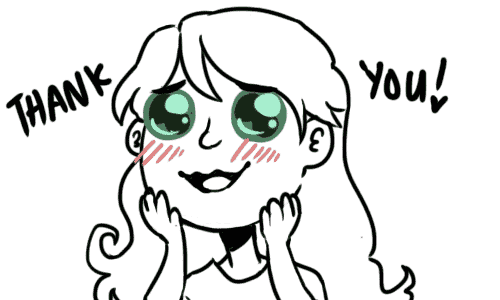 It makes all the words and efforts I make worth it and in a way I am indebted to them.
It is true that I had stopped writing due to different fears but now that I am writing once again.
I have realized how BLESSED I am.
How truly blessed.
I cannot be more thankful for the said people.
My love and my heart goes out to you all.
THANKYOU AND I LOVE YOU.