I, not your usual nerd, welcome to my blog.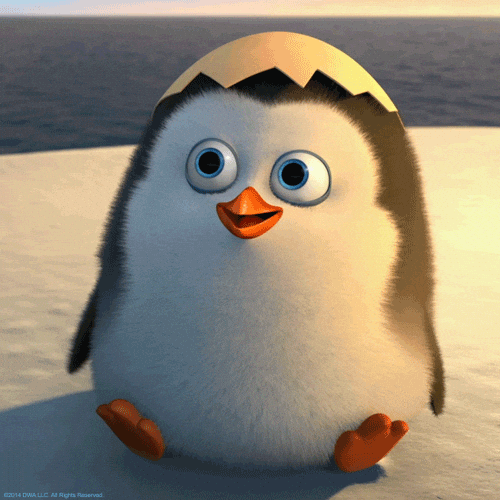 Yes as you can see I am new to it and well trying new things I guess.
This blog has no set theme since my mind loves to wander around hence the title.
There will be spilling of my random thoughts.
A feeling that i felt and now want you to feel it too.
An emotion that might seem to be running through my veins.
A travel story in which i might end up embarrassing myself more than once.
And well just a whole of things that might be happening around.
And yeah
That's it.
Cheers.